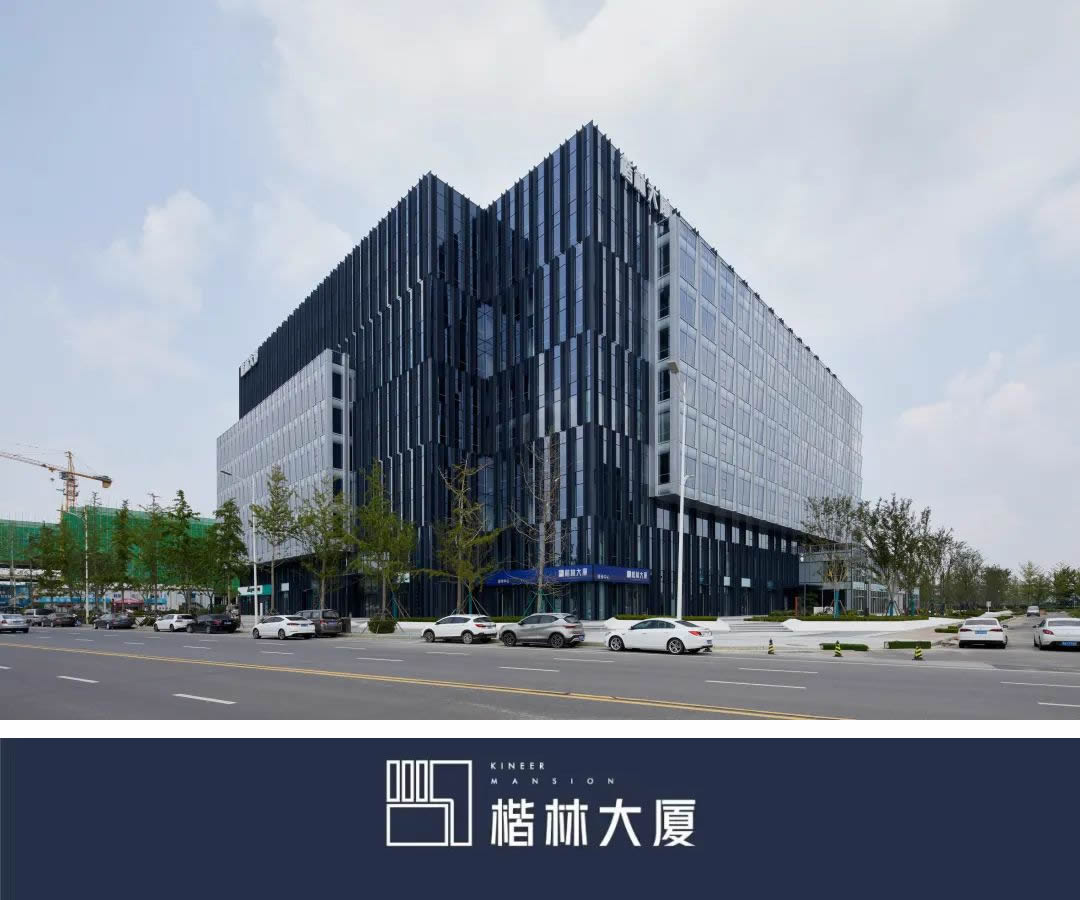 Project Name: Kailin Building, Beilonghu, Zhengzhou
Project Purpose: Business office
Project Location: Zhengzhou, Henan
Paving Area: 1600-1700m2
Kailin Design
The New Future of Office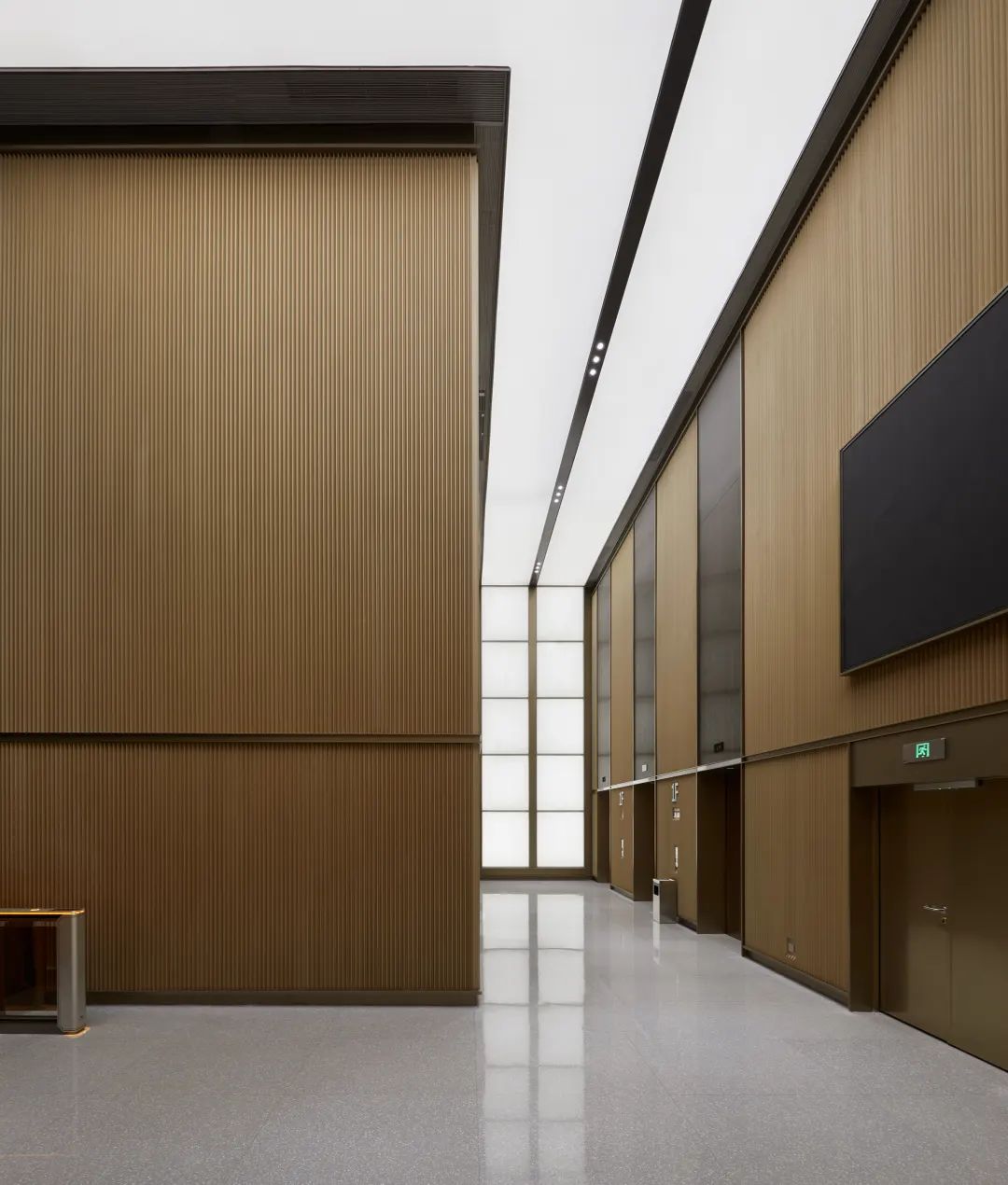 Zhengzhou Kailin Building is positioned to build a global talent gathering place, a scientific and technological talent entrepreneurship place, an innovative talent cultivation place, and a high-end talent service place.
Kailin Building, a collection of Kailin's 20 years of experience in high-end office building development and operation, is dedicated to creating TOP series works to pay tribute to Beilong Lake. The project is located at No. 2, Ruyi West Road, Long Lake, in the northeast of Zhengzhou. It faces Ruyi Canal 3.7 kilometers in the east and Long Lake 56000 square kilometers in the north. You can see the canal by pushing the window, enjoy the garden by moving, and work in a low-density garden, creating a classic for the city and building a cover for Beilong Lake.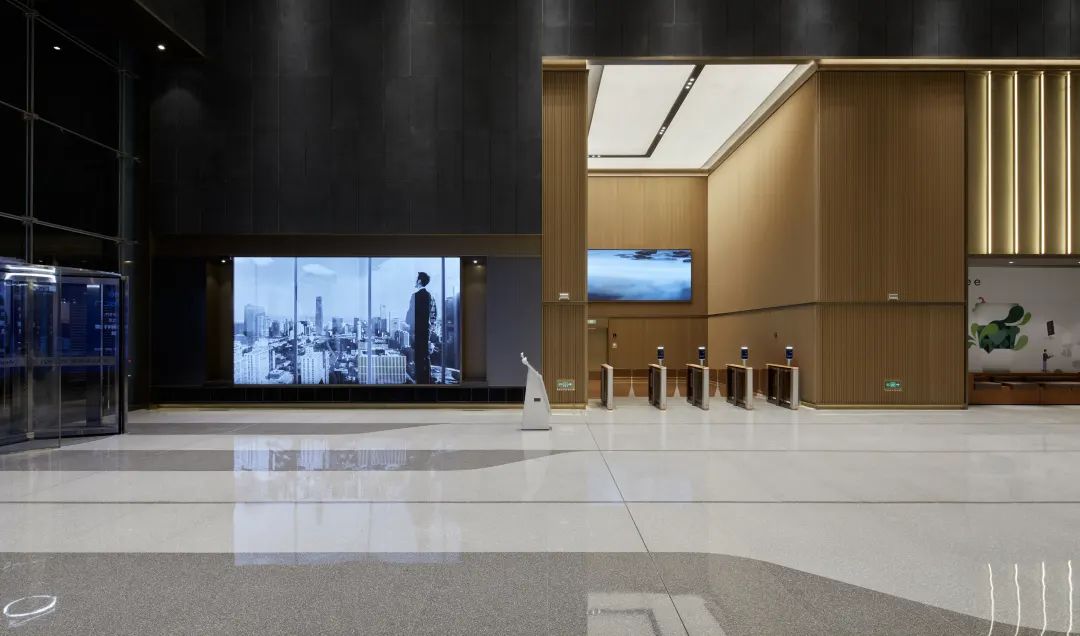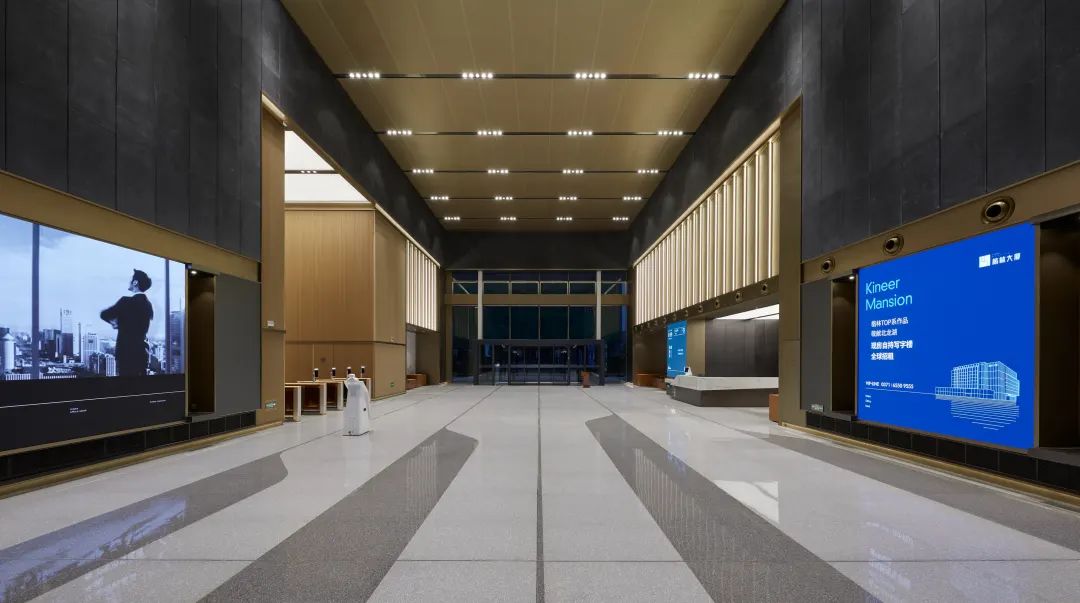 Kailin Building has invited many international famous design and brands, such as internationally renowned architect Zhang Lei, Hong Kong Beiergaolin Design, Shenzhen J&A Design, to jointly build urban classics with respect to earth. Adhering to the principle of "people-oriented", Kailin customizes a new future of happy office with the experience of 3000+ enterprises and 100000+ white-collar workers.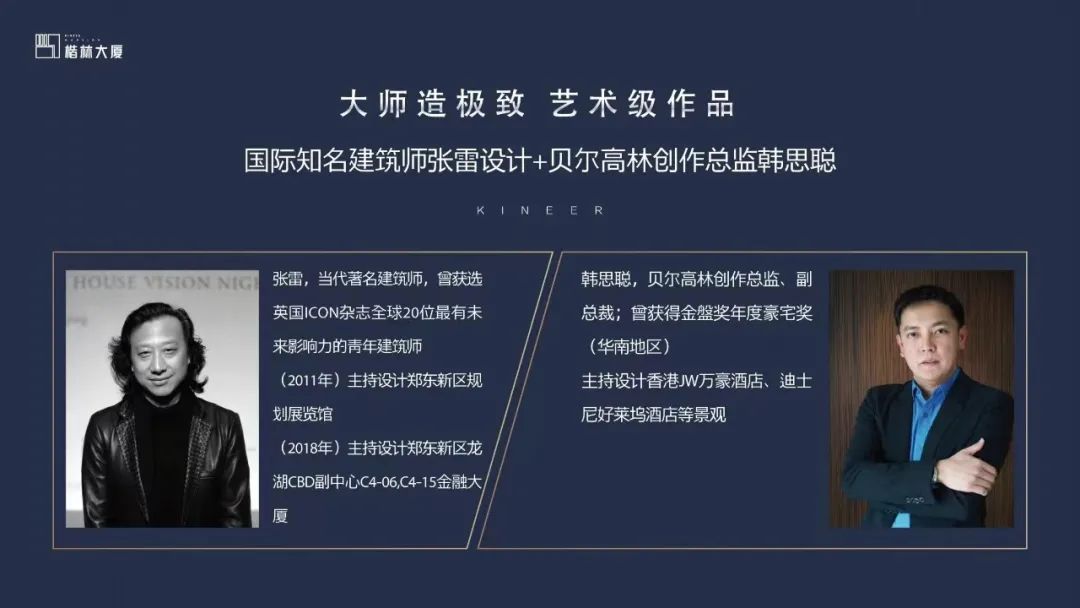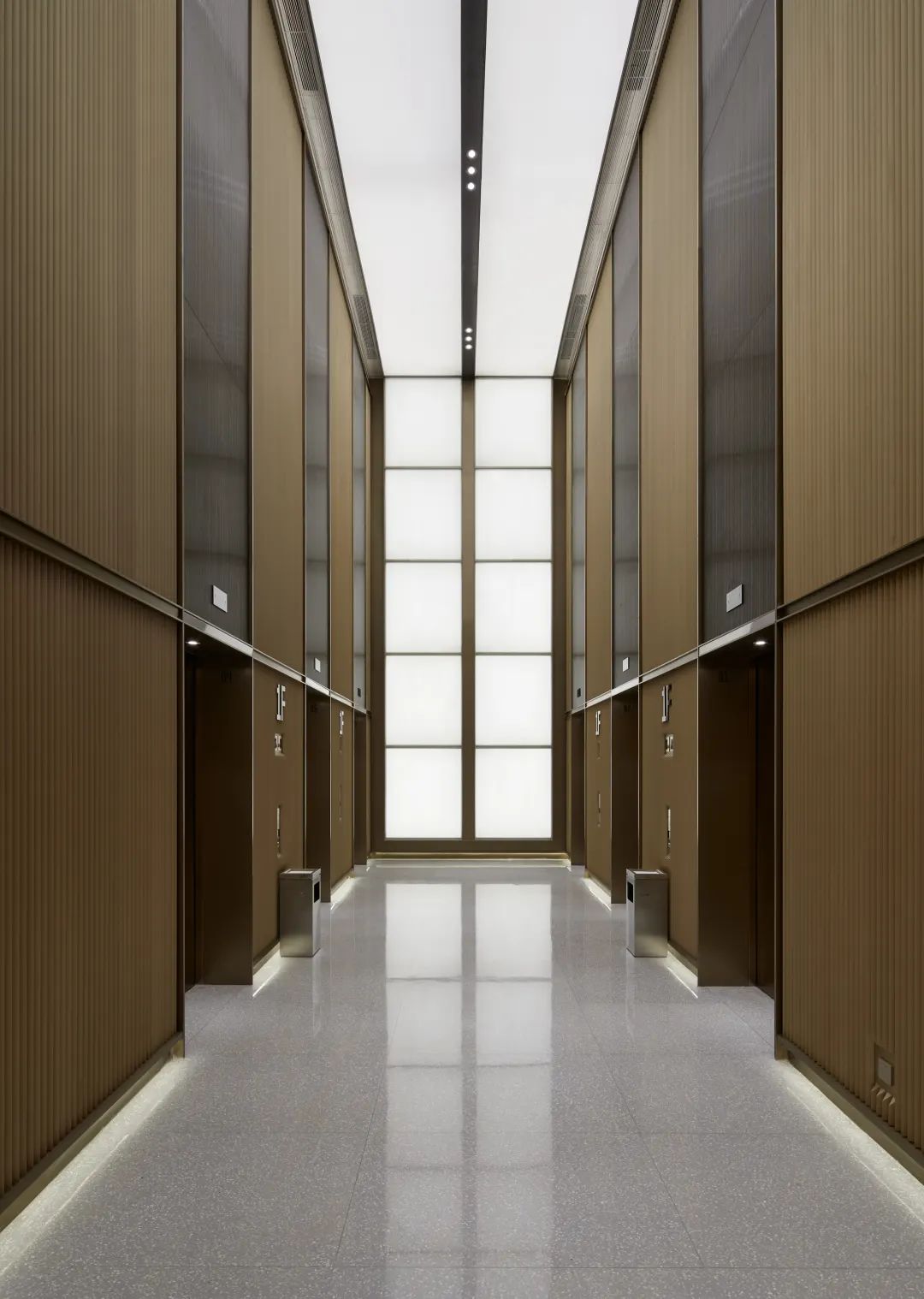 Respect to ingenuity
Sediment per square meter
The brand accumulation of Huabao Inorganic Stone coincides with Kailin, which respects nature, craftsmanship and quality. Quenched by time, Huabao inorganic stone is selected as the main material for space paving.
Huabao inorganic stone colors used in Kailin Building Project: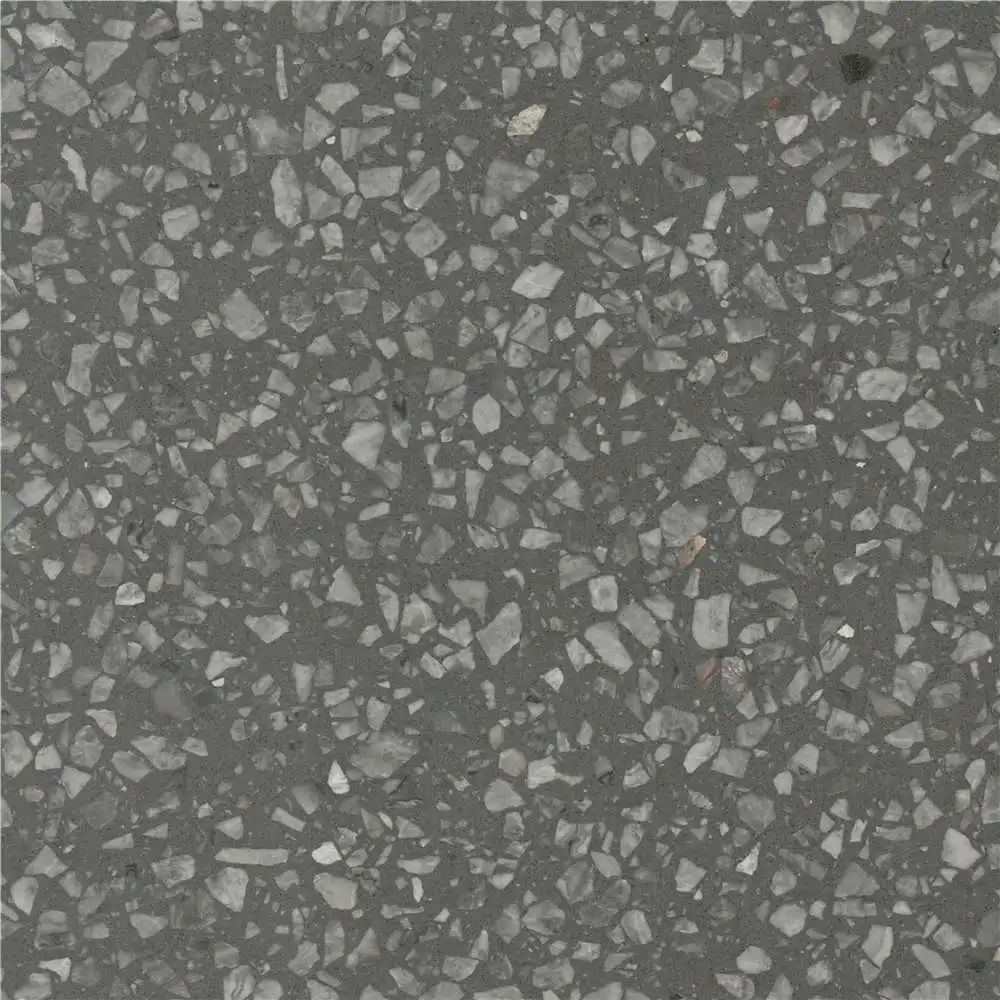 Huabao Inorganic Stone AIS-056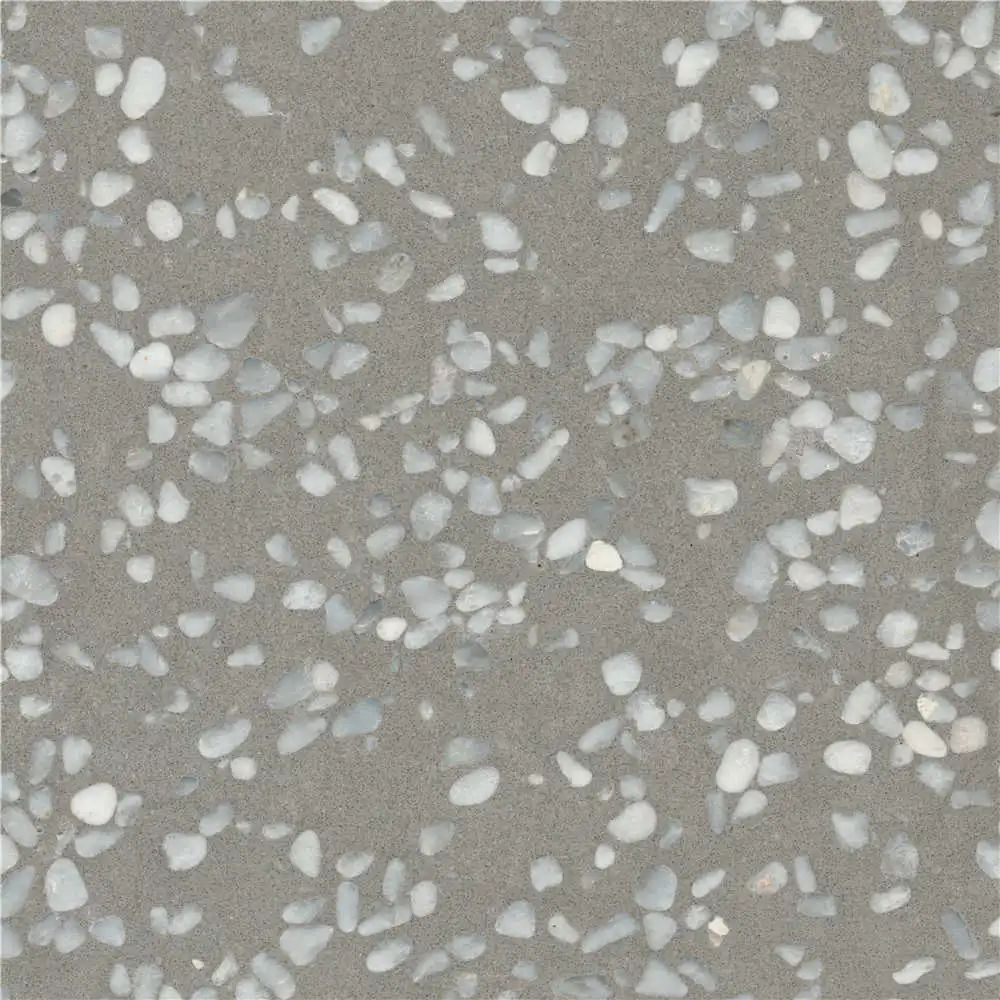 Huabao Inorganic Stone AIS-082
The Kailin project has selected two grain series of Huabao inorganic stone to match. The light gray is widely used, clean and elegant. The dark gray is dotted with white grains, which also brings the style to a high quality. The dark color is interlaced with the light color. The gold texture metal is used. The main tone of the earth color system makes the business lobby of Kailin comfortable and atmospheric.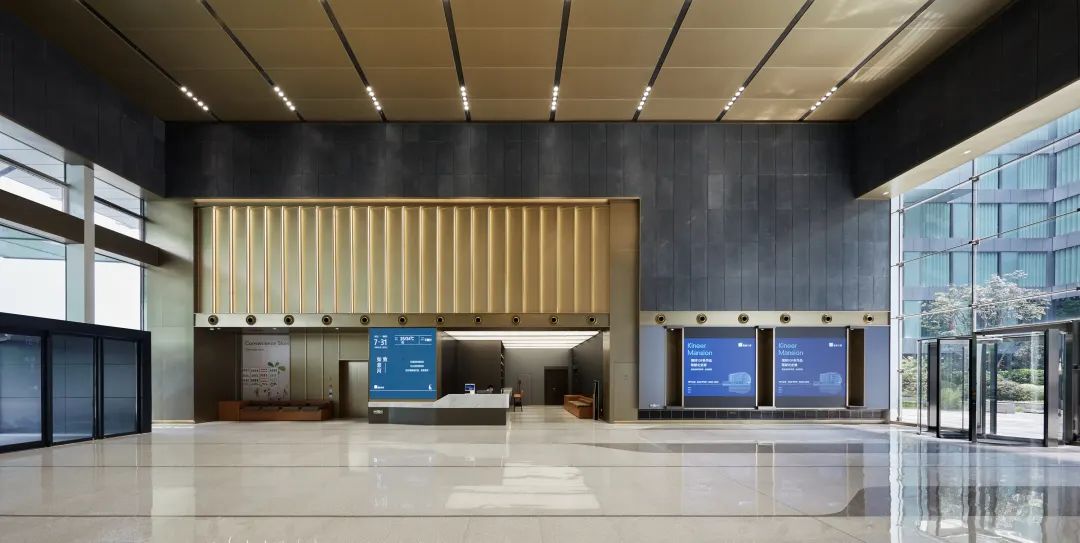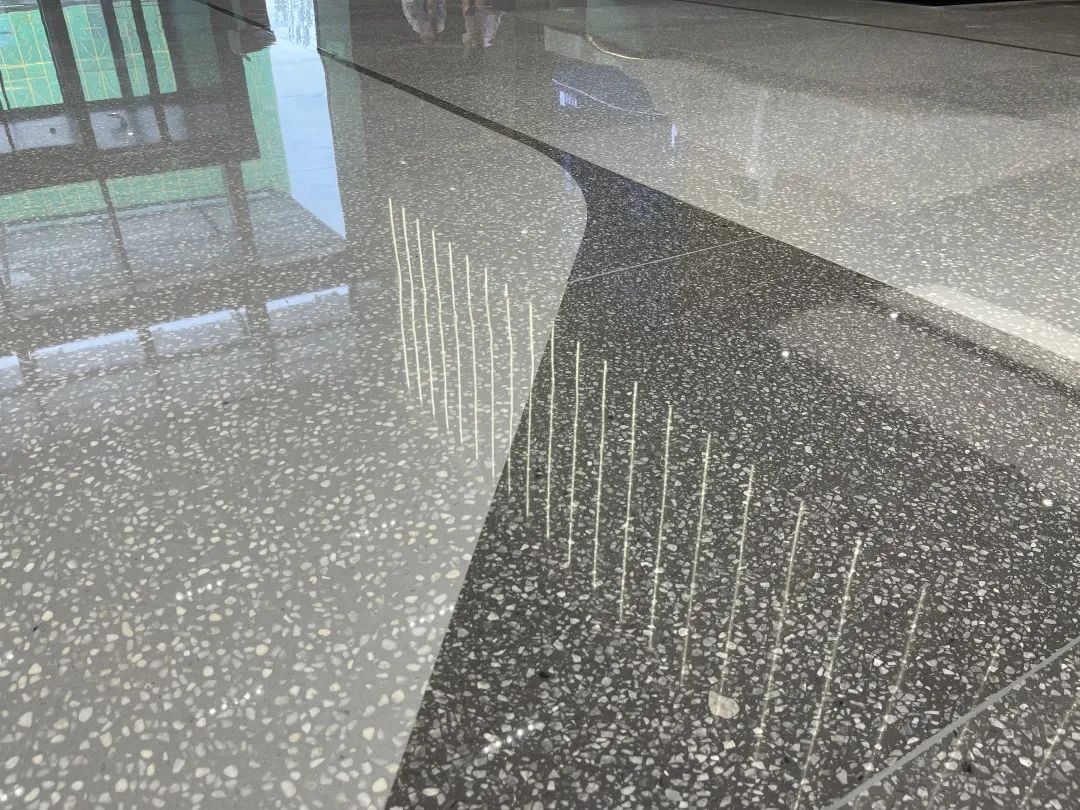 Presentation of paving details of Huabao inorganic stone
In the morning, noon and evening, with the changes of the external natural light and the internal style light source, it presents a unique texture, adding a touch of artistic flexibility and time precipitation to the ideal layout of an enterprise in the future.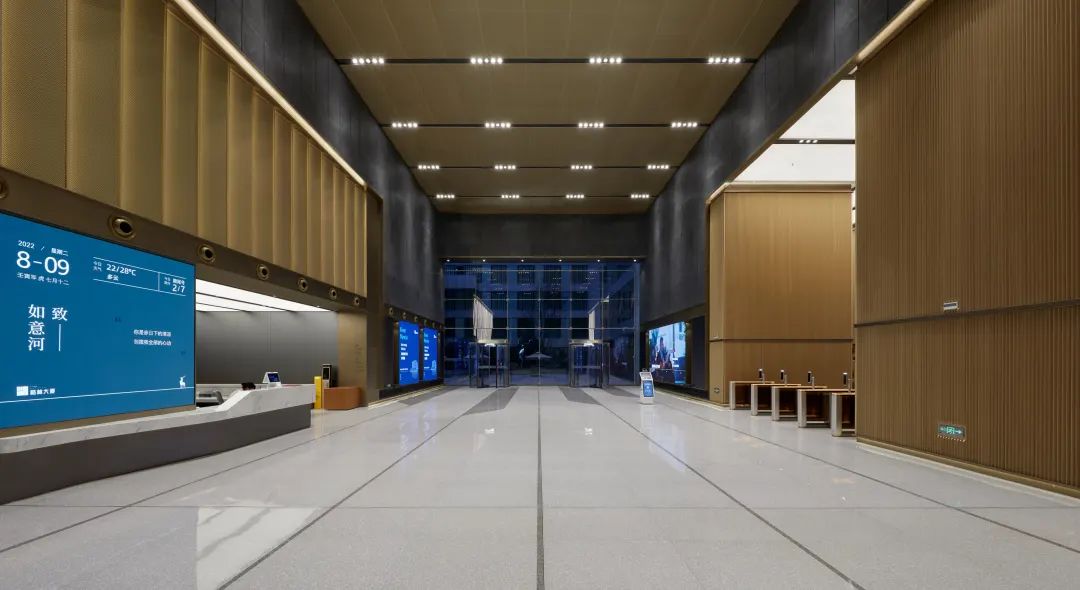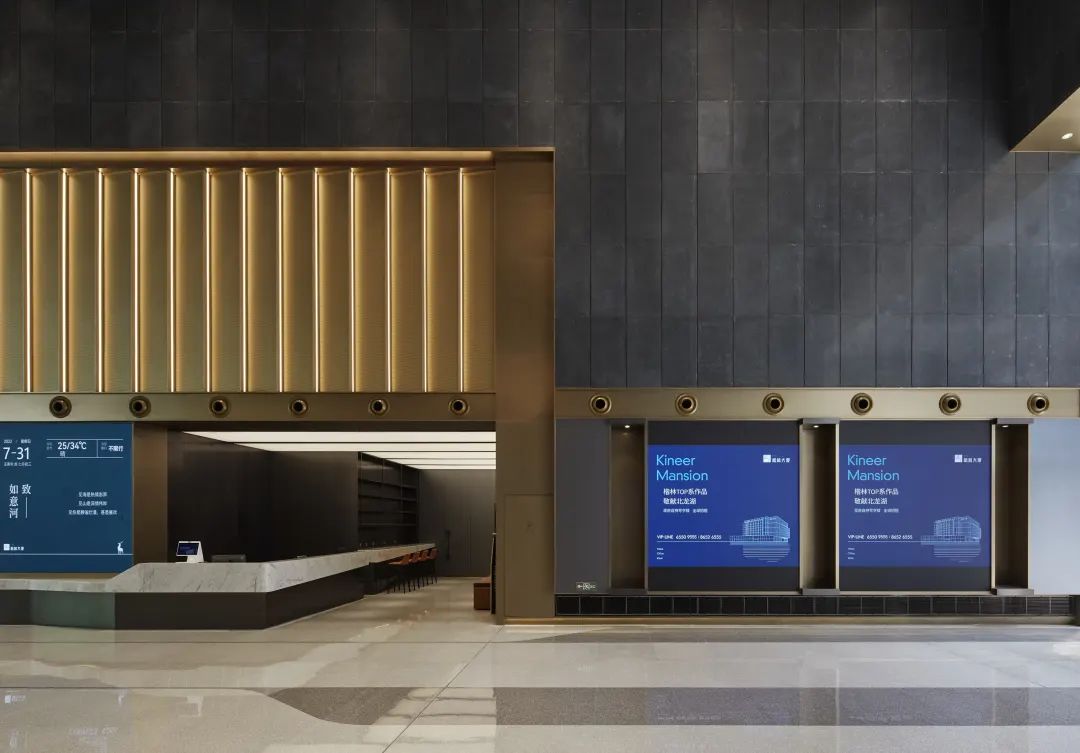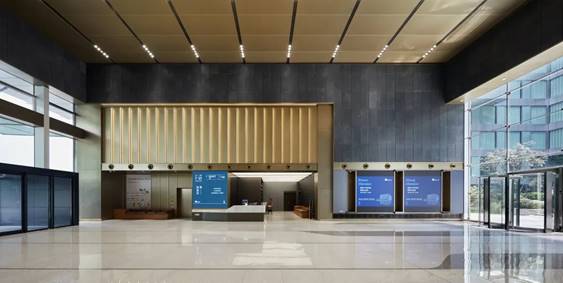 The concept of Huabao inorganic stone is connected with the concept of Kailin Building. Huabao also cooperates with each link of each project in an all-round way, and adheres to the consistent service spirit in design, technology and construction.
In the future, Huabao will continue to move forward.