On May 14, the annual DESIGN BUILD 2019 opened at the Sydney international convention center.The 31-year old show, which began in 1987, alternates between Sydney and Melbourne.Its professional in the industry ranked first in Oceania, every year attracted a large number of international architects, designers, developers, engineers, government representatives, contractors, importers and dealers to attend.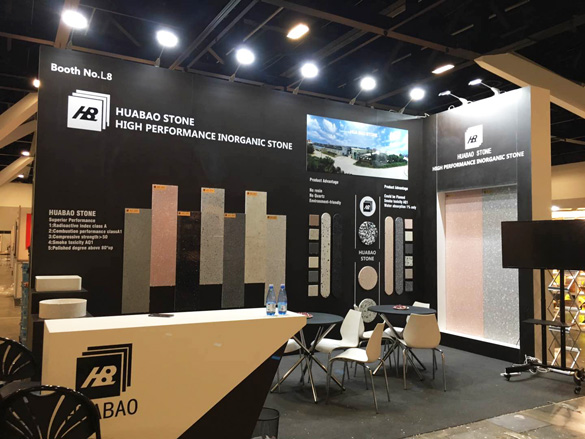 The exhibition is an important channel for Huabao Stone to enter the Australian and oceanian markets and one of the overseas sectors in the blueprint.In this grand meeting, Huabao Stone has taken High-performance Inorganic Stone to the show, displaying from the aspects of product performance and quality, latest design and color, and special-shaped processing, focusing on the advantages of Huabao Inorganic Stone "more natural than natural".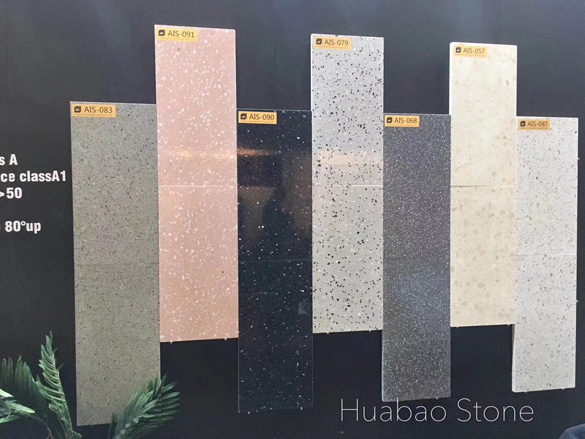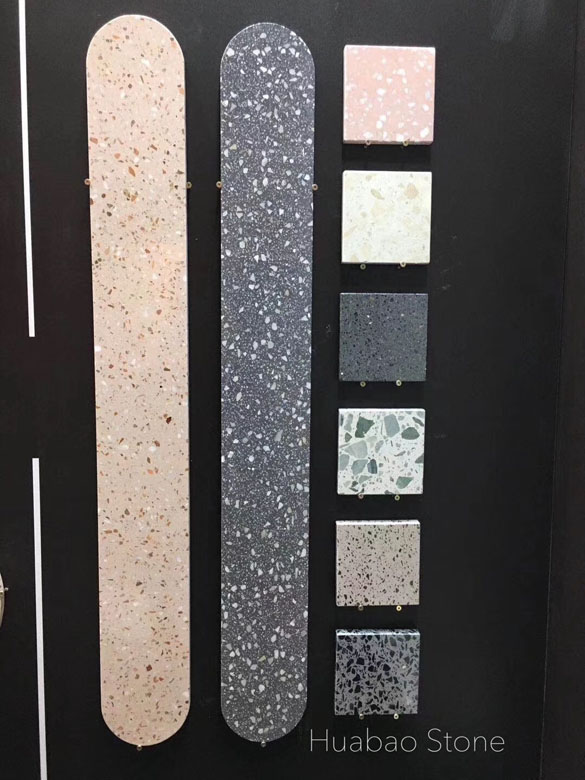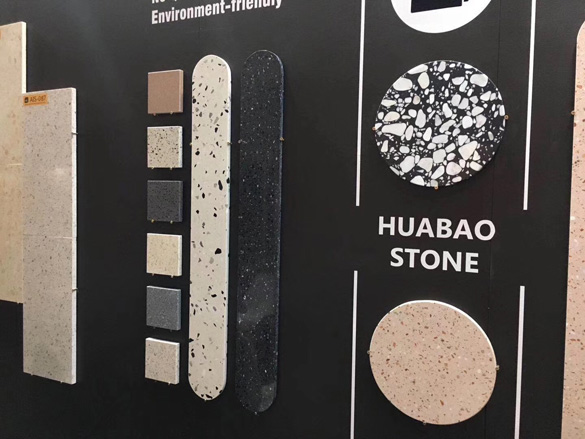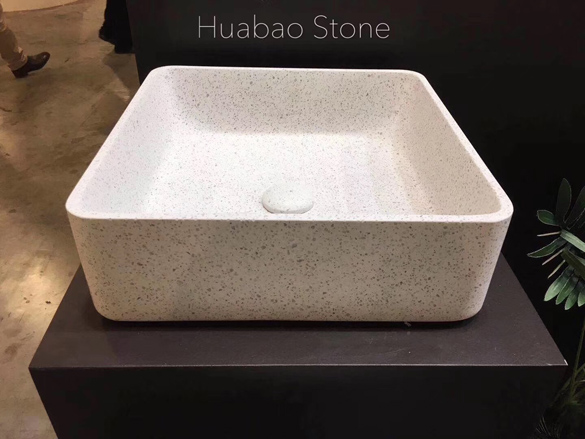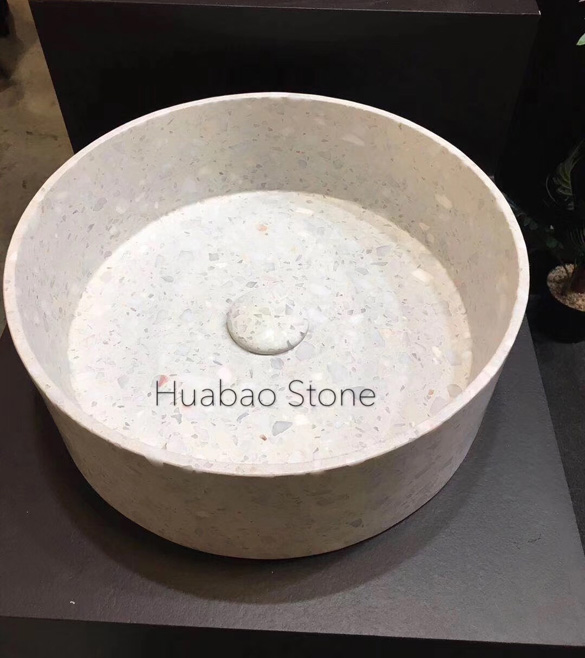 The appearance of Huabao High-performance Inorganic Stone, inorganic artificial stone can replace the natural stone trend is an important signal, in the practical application of the display of "high output, cost reduction, fill short board, fill the blank" key points, it can be seen that huabao inorganic stone has become the preferred stone for home and work.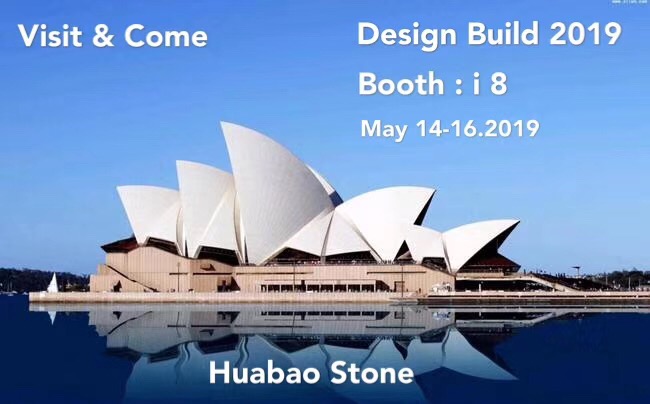 DESIGN BUILD 2019 is in full swing. We welcome all customers from all over the world to our booth for win-win negotiation. We are looking forward to your arrival!