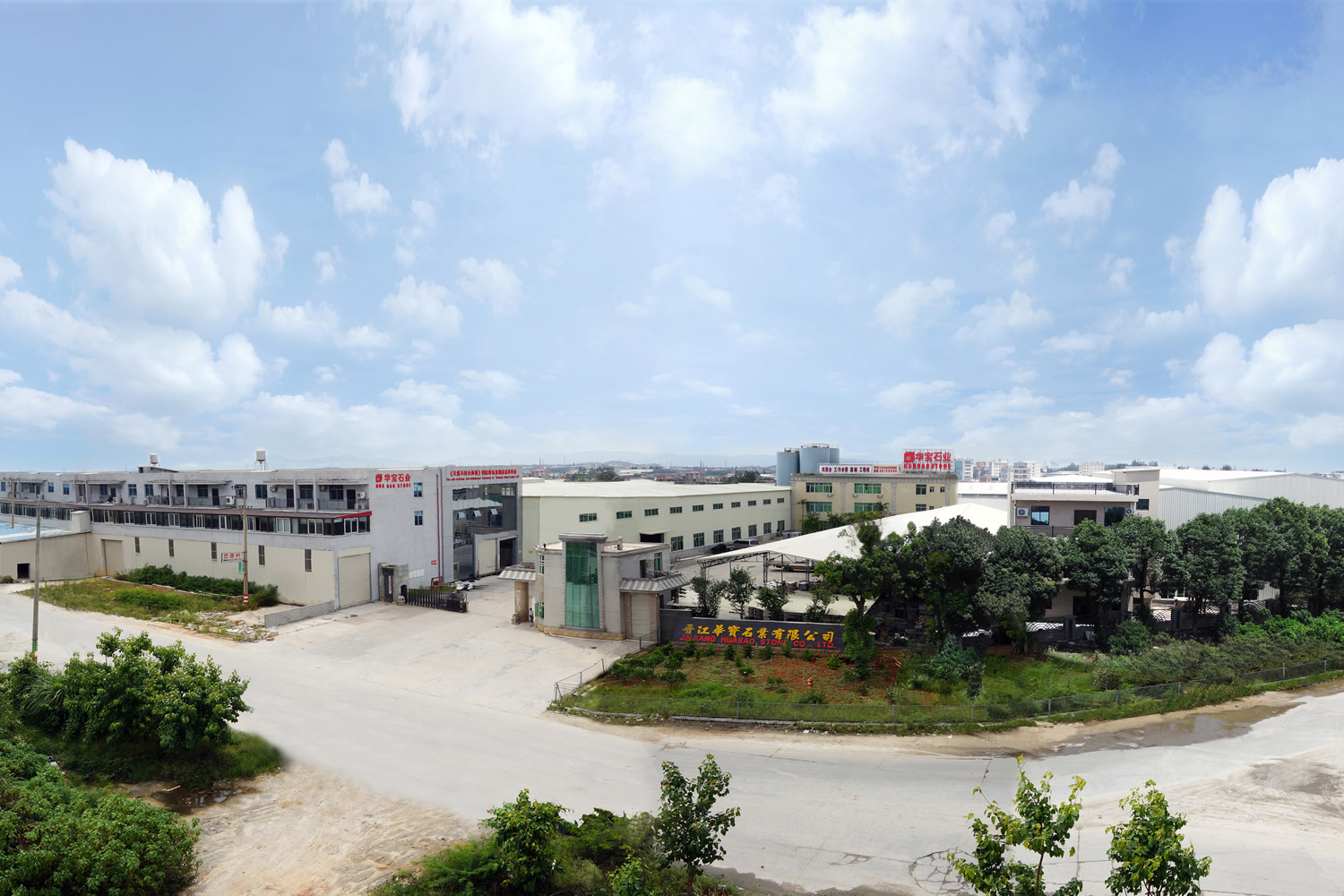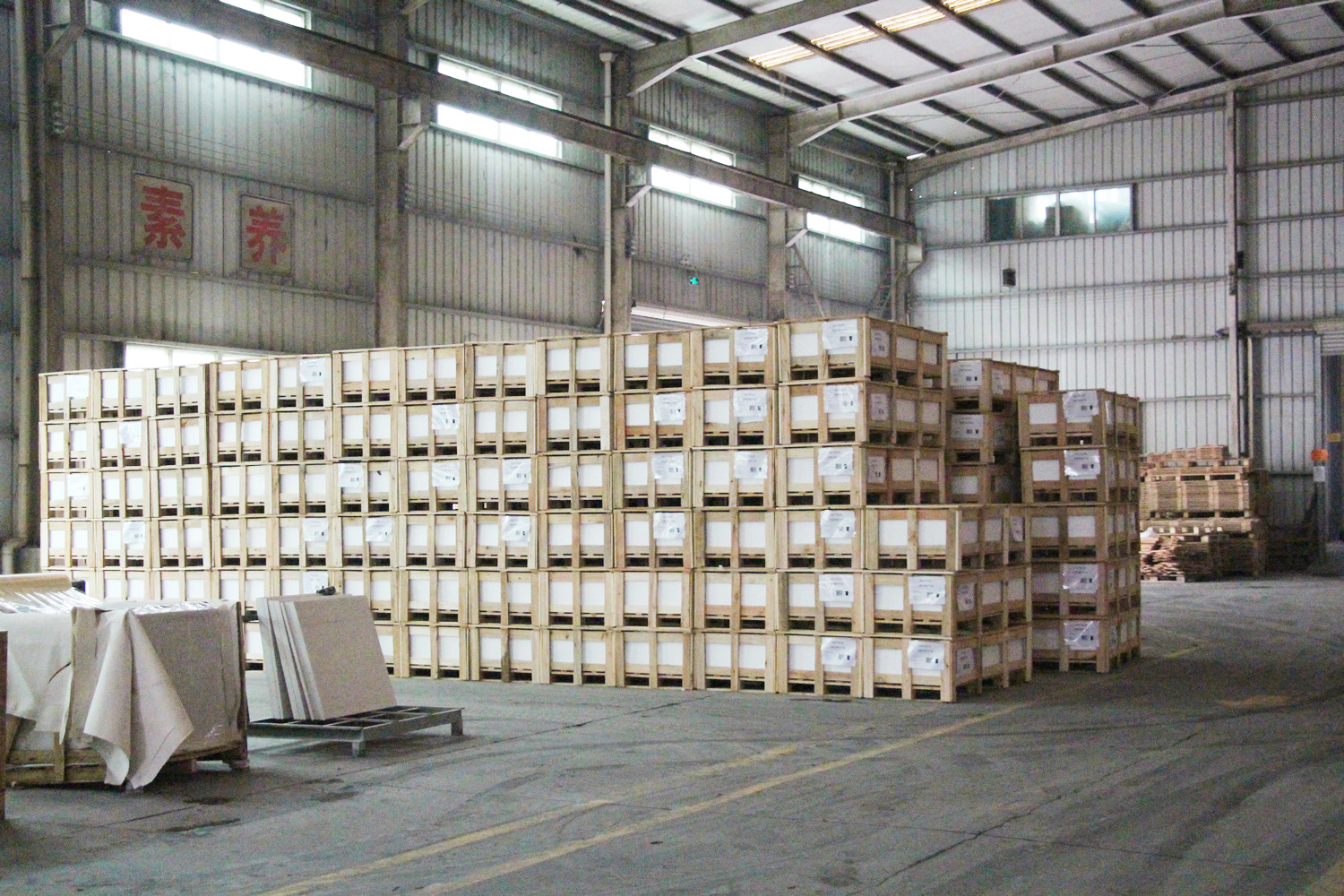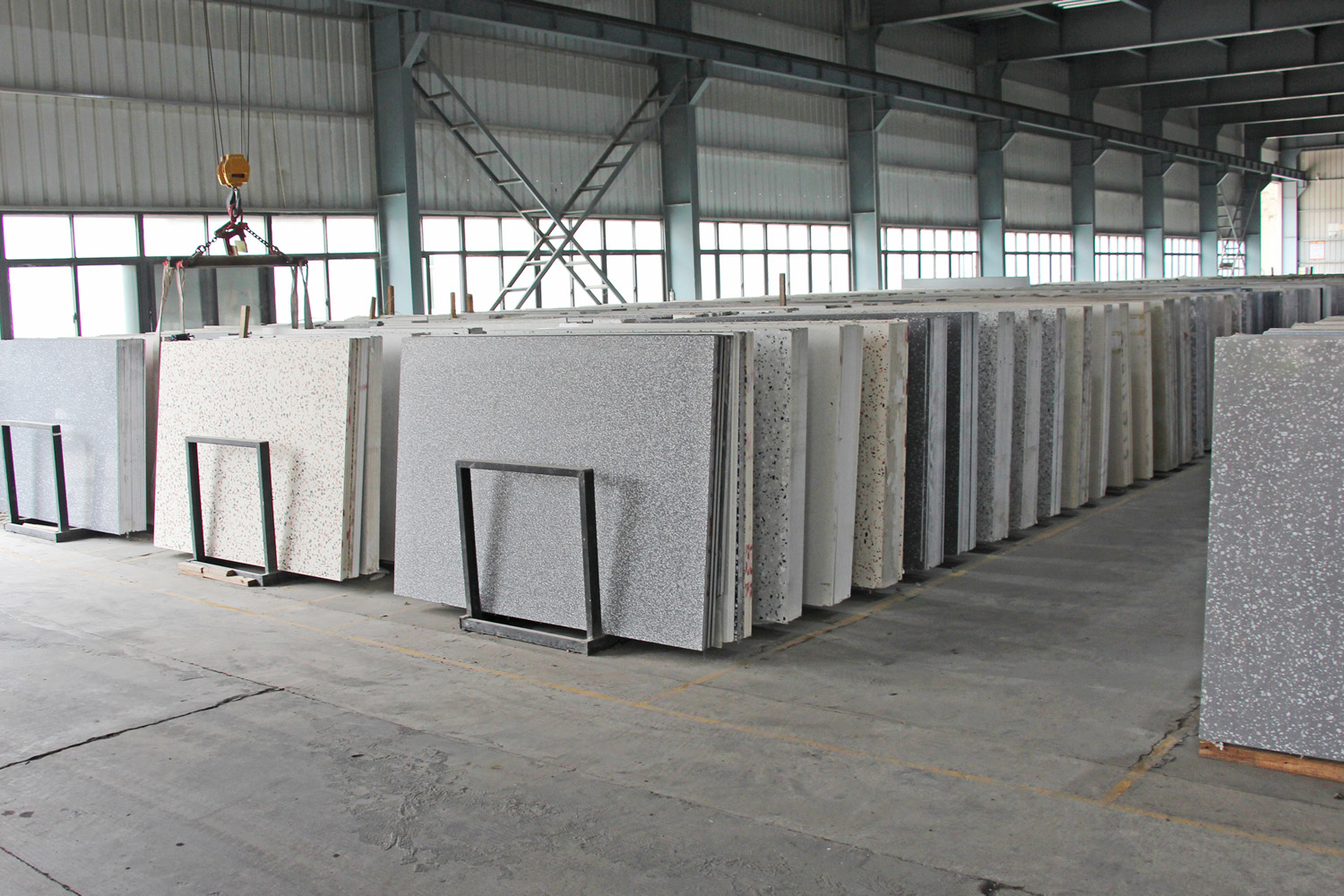 Company Profile
Jinjiang Huabao Stone Co., Ltd. established in 1986 which is a technological corporation incorporated with research, manufacture and trade. With our own design and research center, we promote our new products constantly . With 500 working staffs and more than 10000m2 factory , we export our products all over the world. Quality , sincerity and creation are our main values.
Our factory has been credited with ISO9001:2015, BSCI, GSV and other factory management certification because of our advanced processing machines and management system. Part of our products have been certified with CE, VOC, SVHC,CSA, IAPMO. Since 1980s, many projects have been finished all over the world,including the European Chamber of Commerce, Luxembourg Airport, Korea Youngnak Presbyterian Church, Hong Kong Cyberport, Japan Muryoju -ji Temple and so on.Also our factories have been supplying products to some Top 500 World Fortunes for more than 18 years in the main market of North America, Europe, South America and so on.
In recent years, Jinjiang Huabao Stone Co., Ltd has invented Premium Terrazzo, which breaks the limits that artificial premium terrazzo can't make blocks and that slabs can't be flamed. According to national and international authoritative organizations, the main indicators of inorganic quartz and artificial marble are as follows : radionuclide limited index A class, combustion performance level A1, smoke toxicity security Level AQ1, and other physical performance are also qualified.Premium Terrazzo can be applied indoor and outdoor, which make it a very perfect option for building materials when natual resources become more limited.
For over 30 years, our company keeps making influence on our natural and artificial stone industry. We draft 5 National Quality Standard; own 2 national invention patents and some utility model patents and technological innovation. Also,Jinjiang Huabao Stone Co., Ltd is awarded " the Father of Vanity Top", "Model Company for Transformation and Upgrading" and other national awards.