Introduction
Under the background of the depletion of mineral resources and traditional artificial stone cannot replace some function of natural stone, in response to the call for national circular economy and green development, Lin Huoyan, the chairman of Huabao Stone, took the lead in leading the research team to develop the premium terrazzo in 2010. After years of hard work, premium terrazzo project was successfully developed in 2015 and awarded the National Invention Patent. In the same year, we invested and built the intelligent production line of inorganic block stone, it is the first innovation in China.
Huabao high performance premium terrazzo is a new green product, more natural than natural stone. It mainly includes premium terrazzo blocks, premium terrazzo tiles, inorganic composite tiles, inorganic ultra-thin slabs, premium terrazzo mosaic, premium terrazzo products and so on. After tested by domestic and international authoritative organizations, the product performance has reached the international leading level, and became the preferred design elements for building decoration designers. The products are suitable for all kinds of construction project, indoor & outdoor decoration and special-shaped processing products. At present, the products are mainly used in subway, airport, square, villa, residential project, hotel, shopping mall, club and so on, and win good comments at home and abroad.
Detection Indicator

The Five Top Breakthroughs In Pure Inorganic Artificial Stone Technology

It initiates inorganic quarried stone formed in vacuum with vibration, high production capacity.

It transcends the limitation that man-made stone stops short of processing flamed surface.

It realizes pure premium terrazzo can produce ultra-thin 1cm slabs, high tenacity.

The water absorption rate of pure premium terrazzo is controlled within 0.3~0.55%, and the product construction is stable.

The large board can be directly polished, no wax on the surface, polished degree above 80°.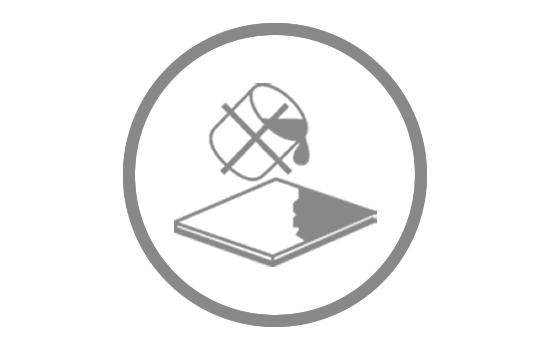 Zero resin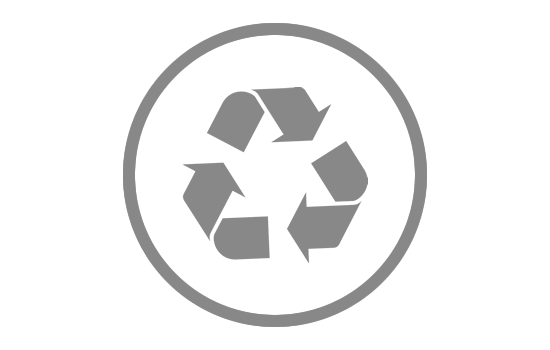 Health and environmental protection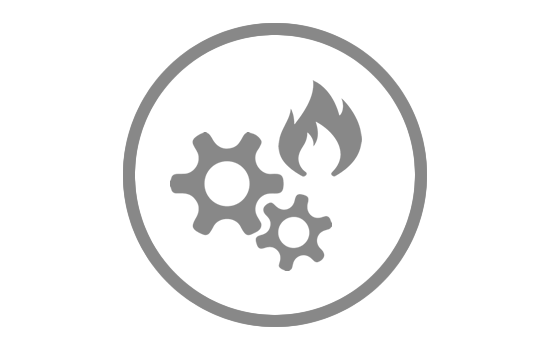 Processing flamed surface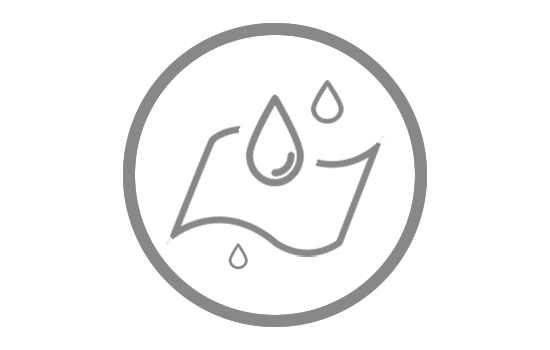 Low water absorption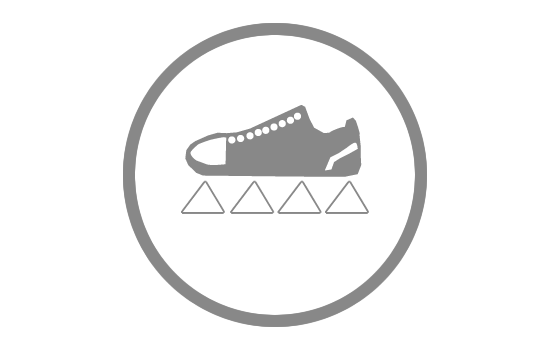 Scratch resistance and durability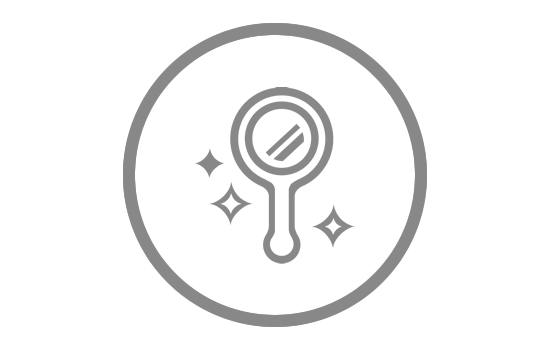 High glow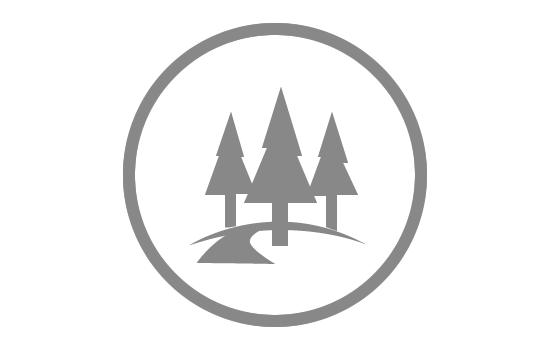 Outdoor application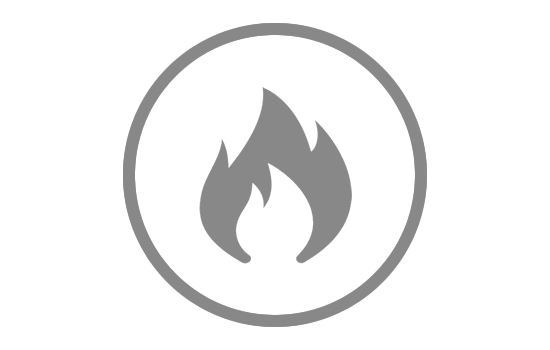 Fire resistance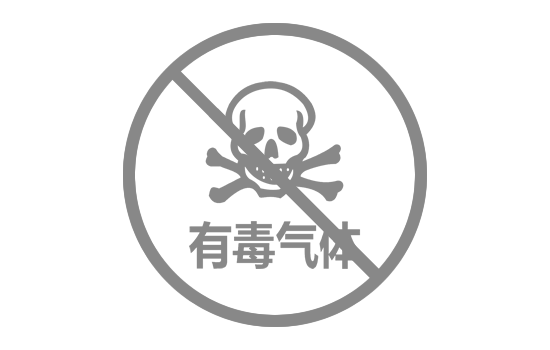 Free from toxic smoke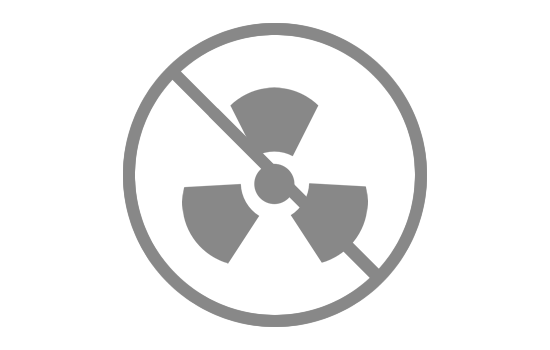 No radiation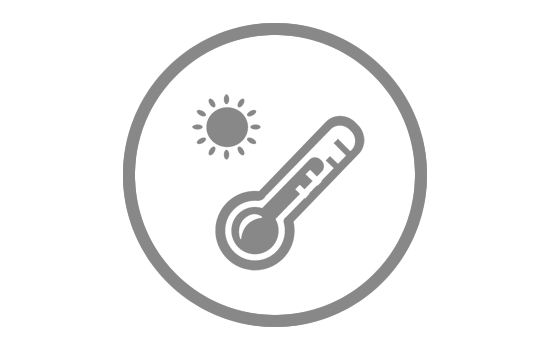 UV resistance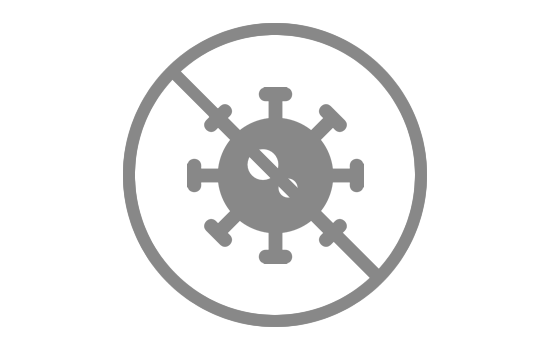 Long-acting antibacterial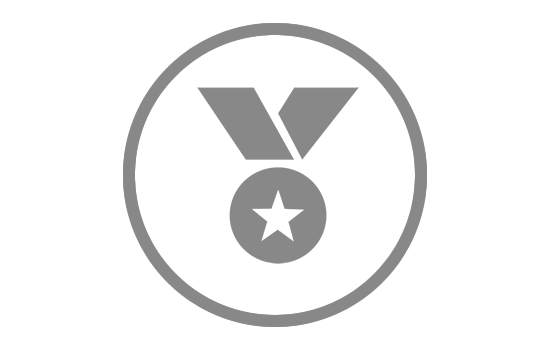 High production capacity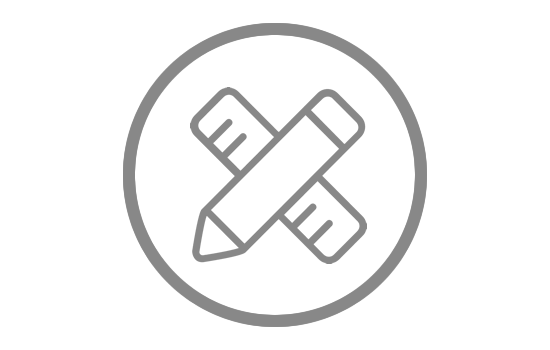 Customizable