International Builders' Show 2019 | Huabao Inorganic Stone Attracting Global Attention
February 20,2019
International Builders' Show(IBS) 2019
Location:Las Vegas Convention Center
Booth: SU3642-43,SU3742-43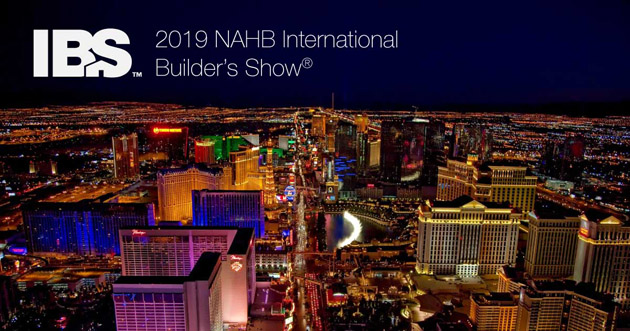 On February 19, the International Builders' Show (IBS) 2019 opened in Las Vegas Convention Center. This year, IBS continues to be held in conjunction with KBIS, which is a major event of " Design and Construction Week", bringing together all sectors of the building materials industry to attract the attention of the world.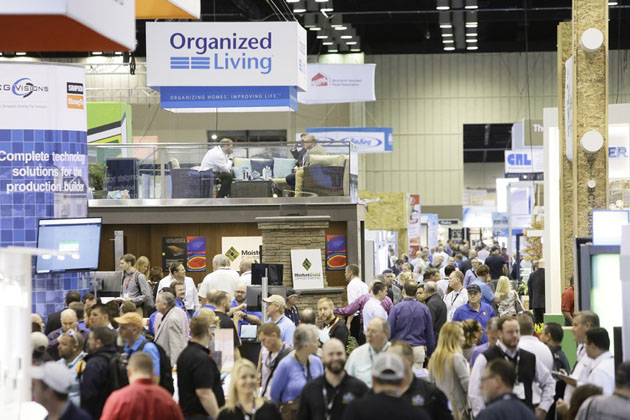 As the editor-in-chief of China's inorganic artificial stone national standard, Huabao Stone relies on the scientific research team for more than ten years of technology precipitation and development, and takes the lead in the field of green building materials manufacturing to launch the first high-performance inorganic stone in China. The products are not natural than natural, and the performance indicators have reached the international leading level, filling the blank of China's inorganic stone block production technology; realizing the artificial stone processing fire board, rewriting the history that artificial stone can not be used for outdoor, rich in color, application widely used as the preferred building material for home improvement and tooling. In recent years, Huabao Stone has won numerous awards for its high-performance inorganic stone slabs independently researched and developed, which is undoubtedly an important participant in the future development of the inorganic artificial stone industry.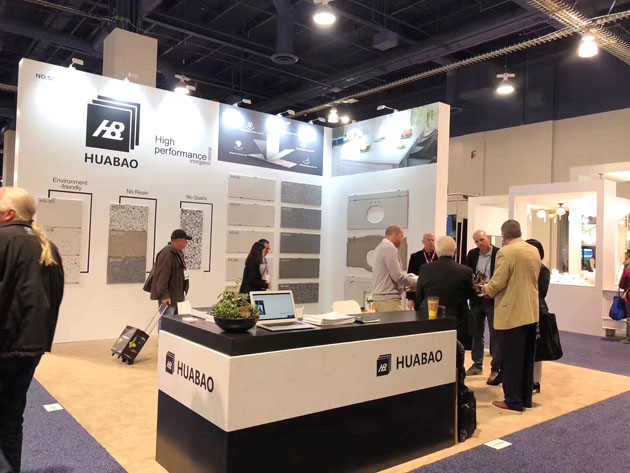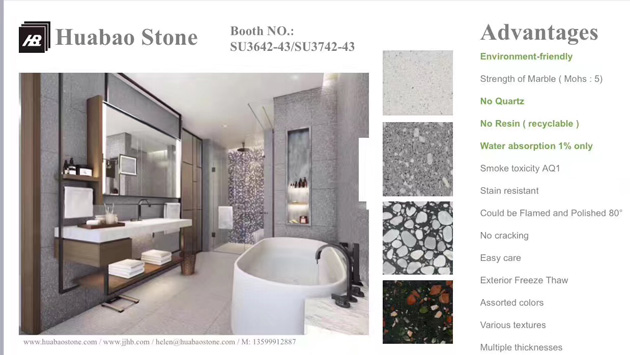 This time, Huabao Stone has demonstrated the advantages, colors, production, processing and use of Huabao Inorganic Stone from various angles. Welcome customers from all over the world to visit the booth of SU3642-43 & SU3742-43 in Las Vegas Convention Center for appreciation and exchange!