Huabao Stone looks forward to meeting you in 2019 China Xiamen International Stone Fair.
March 13,2018
The 18th China Xiamen International Stone Fairfinished perfectly on March 9th.At this stone fair, Huabao Stone shocked theaudience with pioneering inorganic artificial stone.In just four days, Huabao Stonehad attracted thousands of businessmen to the pavilion to visit and consult,and even a number of they had placed orders on the spot.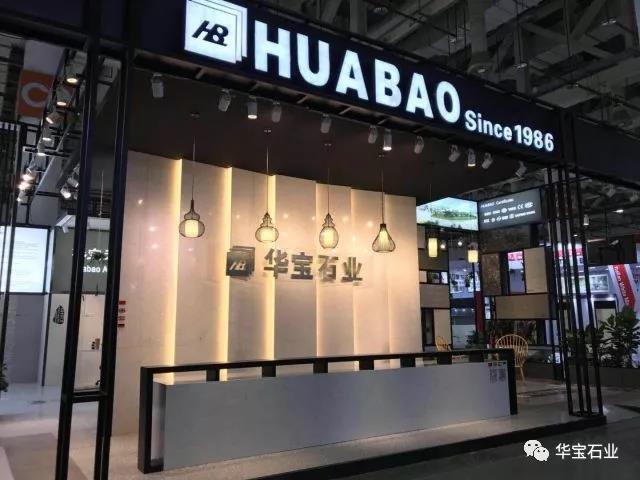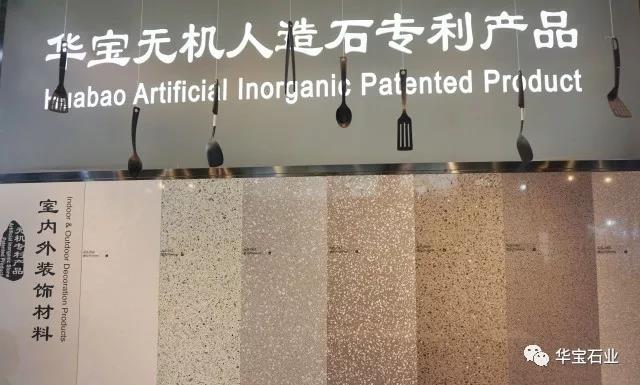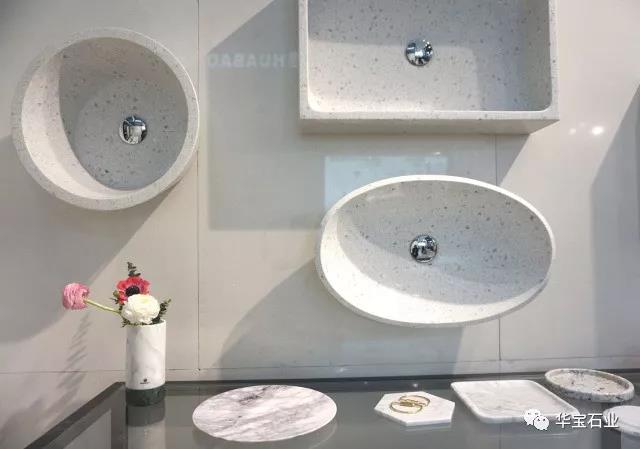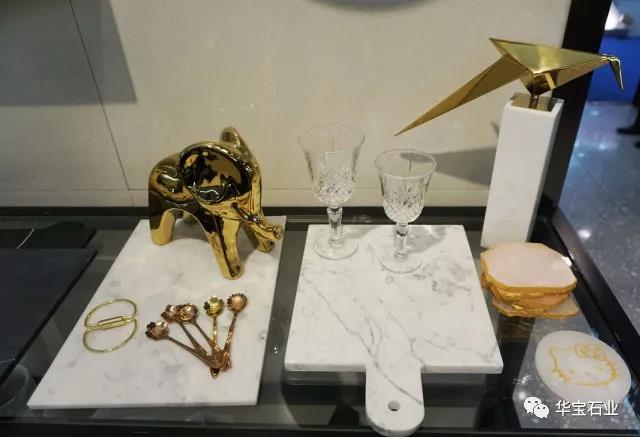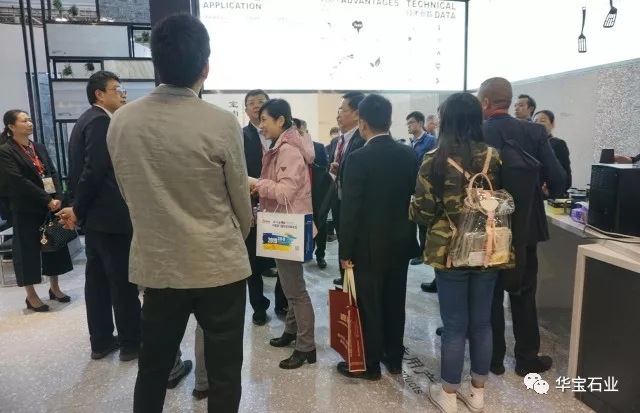 Such a proud achievement is inseparable from thesupport of the global businessmen and the enthusiasm and dedication of Huabaostaff.
Thank you forcoming from afar!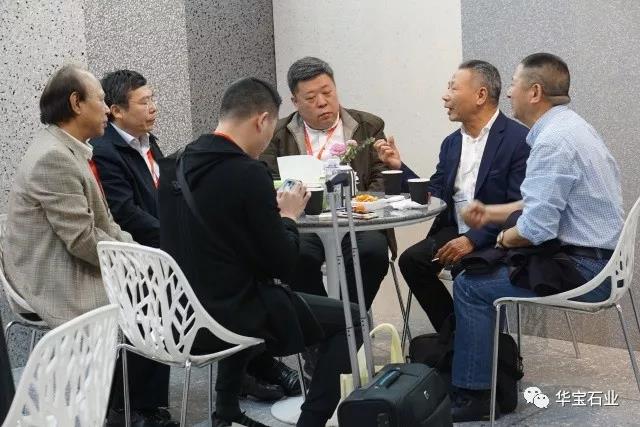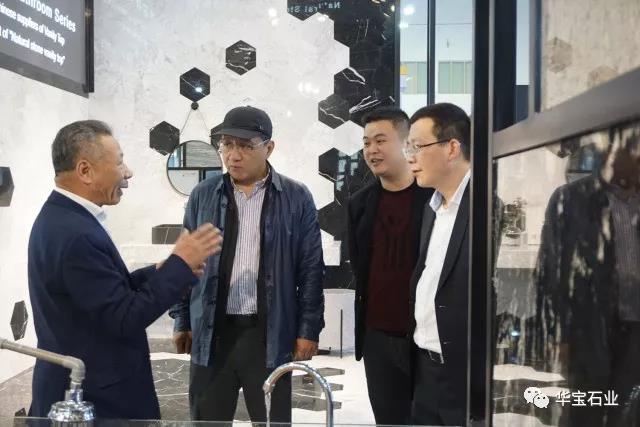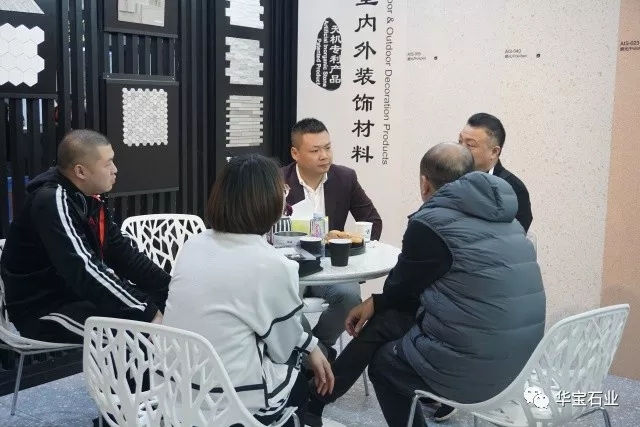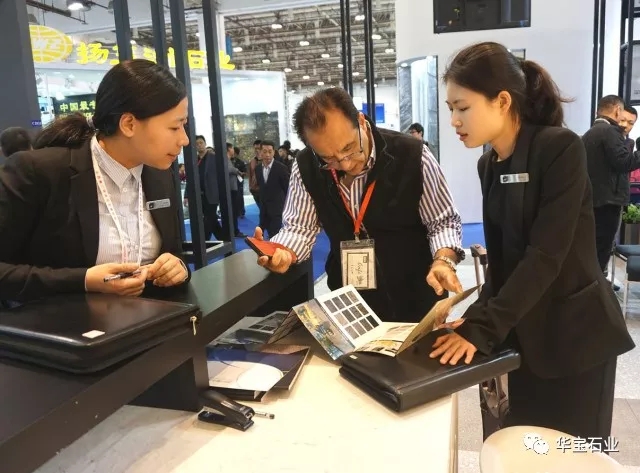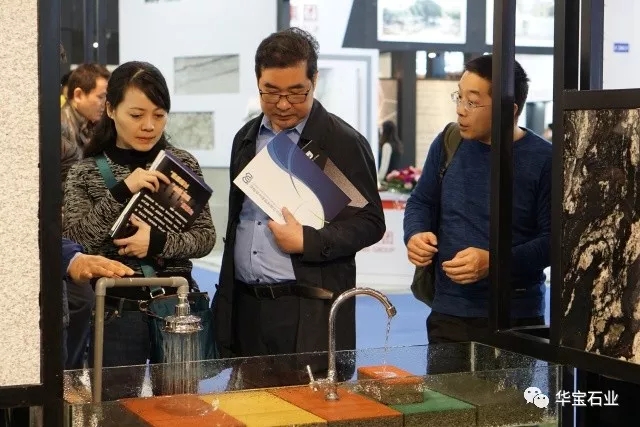 Thanks to the mostlovely Huabao staff !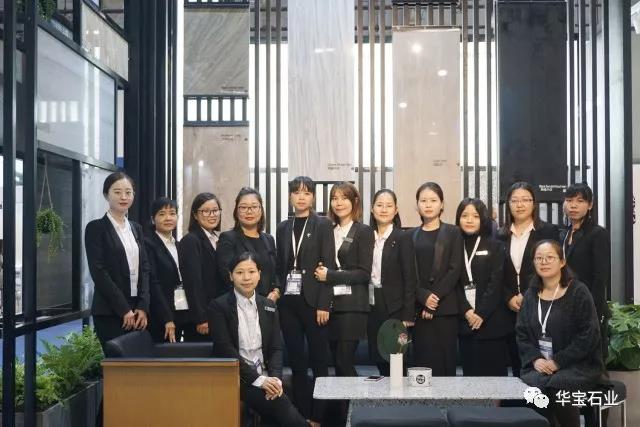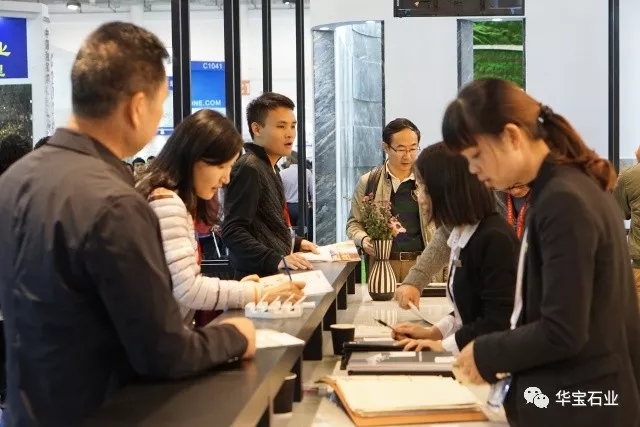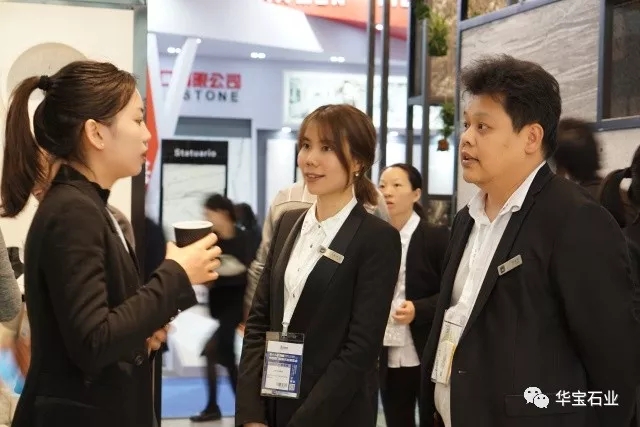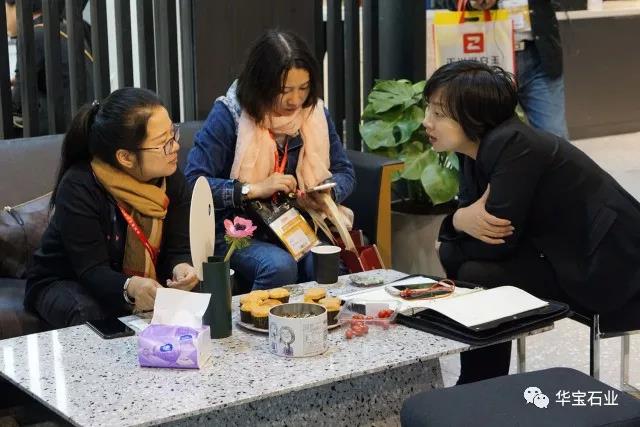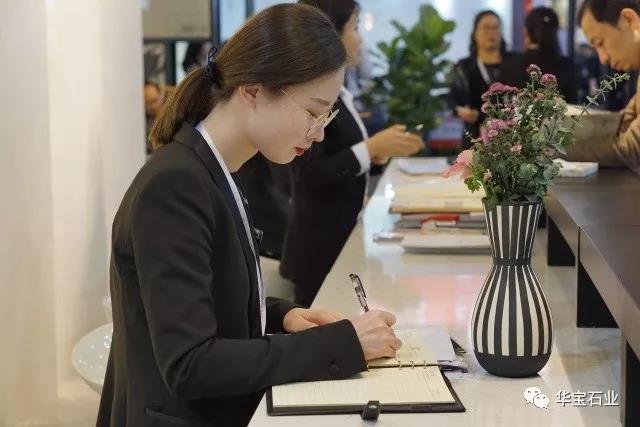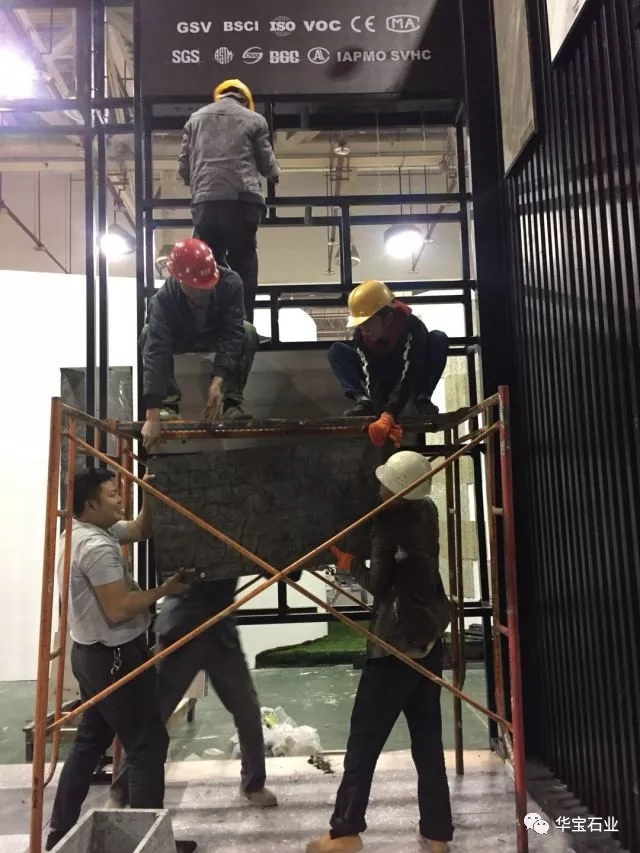 See you in 2019 ChinaXiamen International Stone Fair!