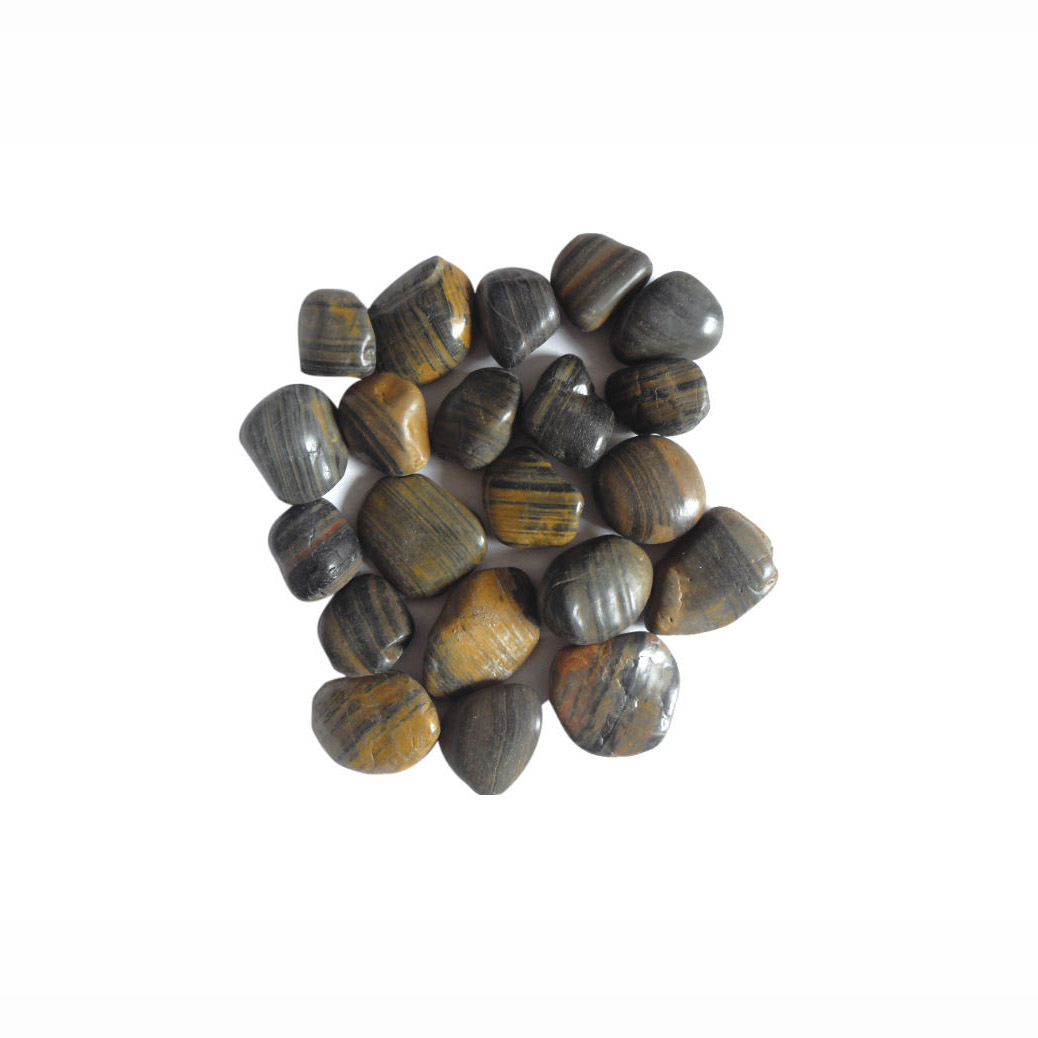 【Description】
The loose white pebbles with polished or honed finish show the natural color of
the stone and smooth touch. Pebble grains with round sides will give you stereoscopic
effect. Loose ones or meshed tiles are available as you need. Very easy for construction.
You can use pure pebble color,Mixed pebble color, meshed pure pebble tiles, mixed pebble
tiles. Let's use the natural style decorate your life.The pebble colors available as white\
black\red\yellow\brown\green\tiger skin,etc.The size of pebble about 2-4cm,even more bigger.
Pebble tiles nice for wall and floor,for garden or park or bathroom,interior and exterior area.
Due to the natural properties of natural stone tiles will vary slightly in colour and thickness
from tile to tile,to give an authentic overall blend when fitted.
【Specifications】
Product ID:PEB-006
Material type:River Stone
Stone Name:Pebble
Stone Color:Tiger Skin
Finished:Polished/Honed
Suitability:Wall & Floor
Size (mm):20-40mm
Sold By:ton
Brand:Huabao