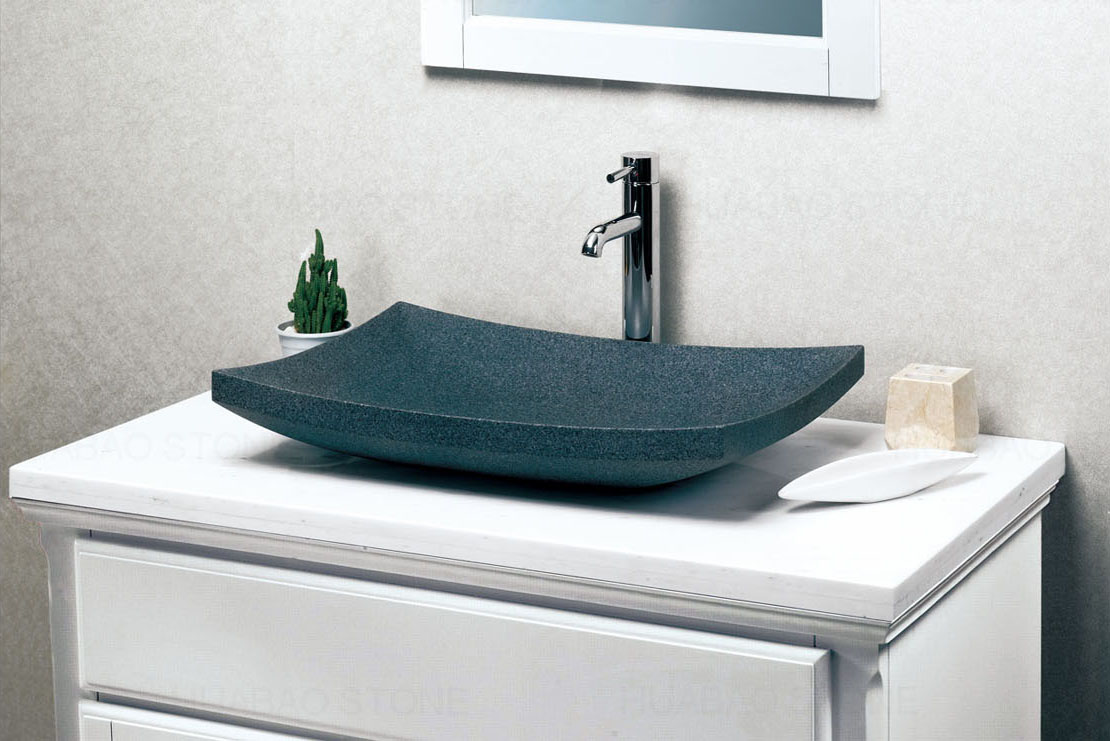 【Description】
The blackbasin is made of G654 which
color is very popular all over the world.
What make it different from other is the
polygonal shape design.This complements
most bath decor.Pre-drilled 8-in widespread
faucet holes for easy faucet installation.
Flat edge profile has a transitional appearance.
【Specifications】
NO.: VB-80
Material: Natural granite
Color : Black
Actual Thickness: 60cm
Actual Depth: 40cm
Actual Width: 11cm
Faucet Mount Type 8-in Widespread
Huabao's Exclusive: Yes
Backsplash Included: No
Treatment: Surface honed, all sides edge grinding.